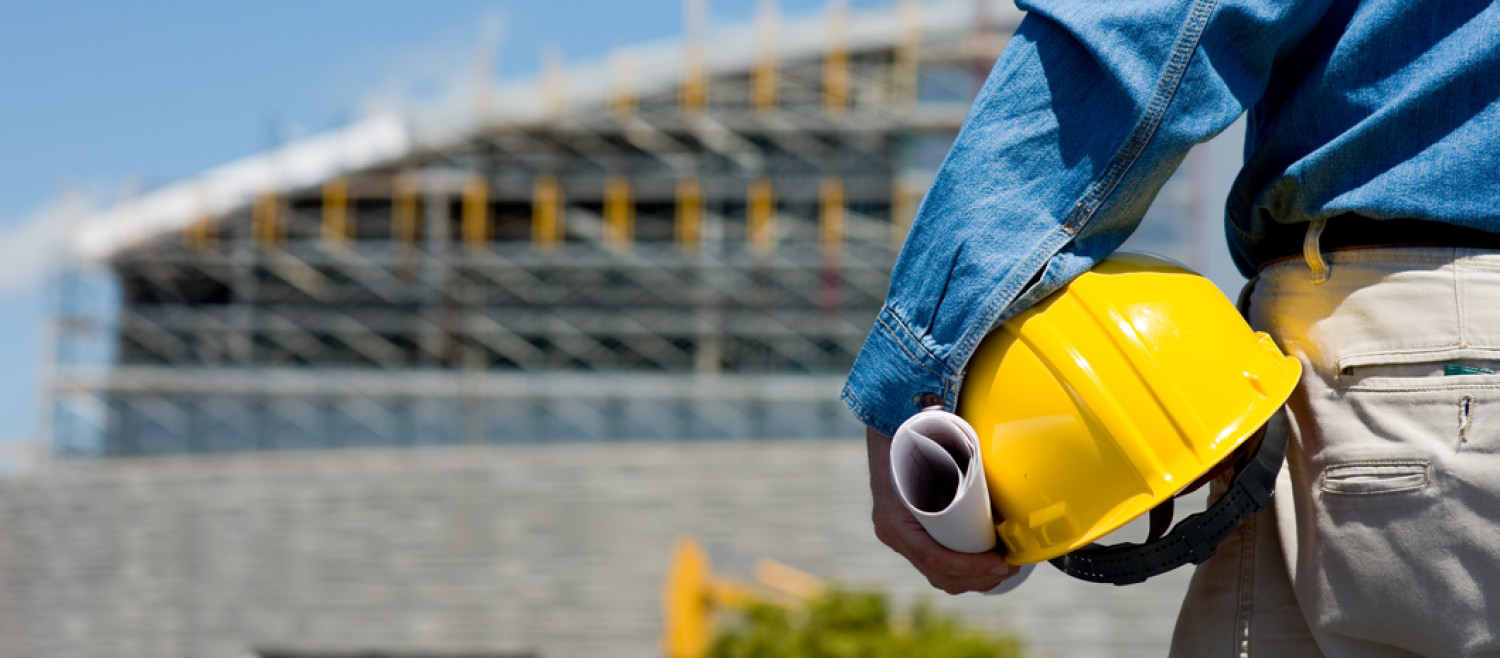 Find a Construction Company in Marcy & Utica, NY
Build, renovate or remodel the building you need
Thank you for visiting the website of Richard E. Alexander Co. Inc.
We provide commercial construction services in and around Marcy & Utica, New York. Our team can build entire retail stores or offices to help your business get to work. If you already have a building and just need updates, you can count on us for renovations or remodeling services. We work on everything from schools to manufacturing facilities.

Get more information by calling 315-736-3300. You can also use the form on this page to email us.